13 October 2015
USEUM Exhibition opening (Photos)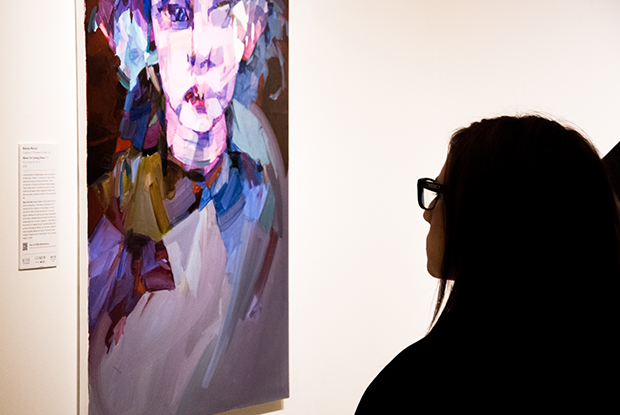 The founder of USEUM Foteini Valeonti, along with co-founders Dimitra Valeonti, Georgios Tritos, Eftychios Valeontis, and the rest of the USEUM team we were all there and we were very happy to see our guests included USEUM artists Jane Lewis, Eugen Varzic, Katrine Storebø, Melinda Mátyás and Gregorio Vallejo Gomariz. We were grateful that they joined the festivities and enjoyed the conversations with the fully engaged audience that came to celebrate the inaugural USEUM Exhibition.
The first USEUM Exhibition will be on display for all Londoners until the 7th of November at Melia White House in Regent's Park. All the artworks exhibited along with their interpretation and biography of the artist are available on the USEUM Exhibition on-line.
Special thanks to Dora Pavlidou, Keisha Kamaris, Jesse Voetman, Katerina Karampini, Sydney Amahoak. 
Photos by Loukas Dimitropoulos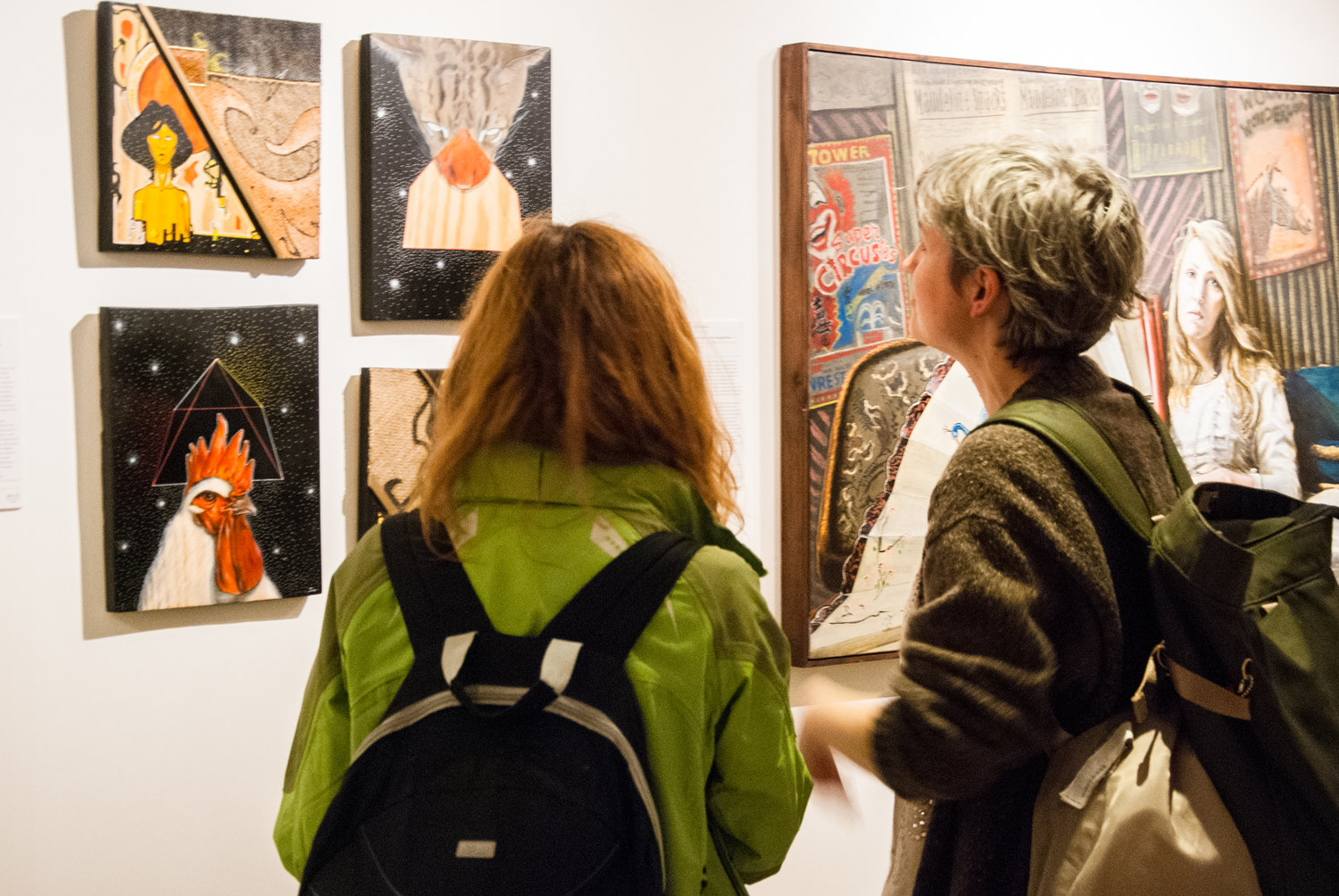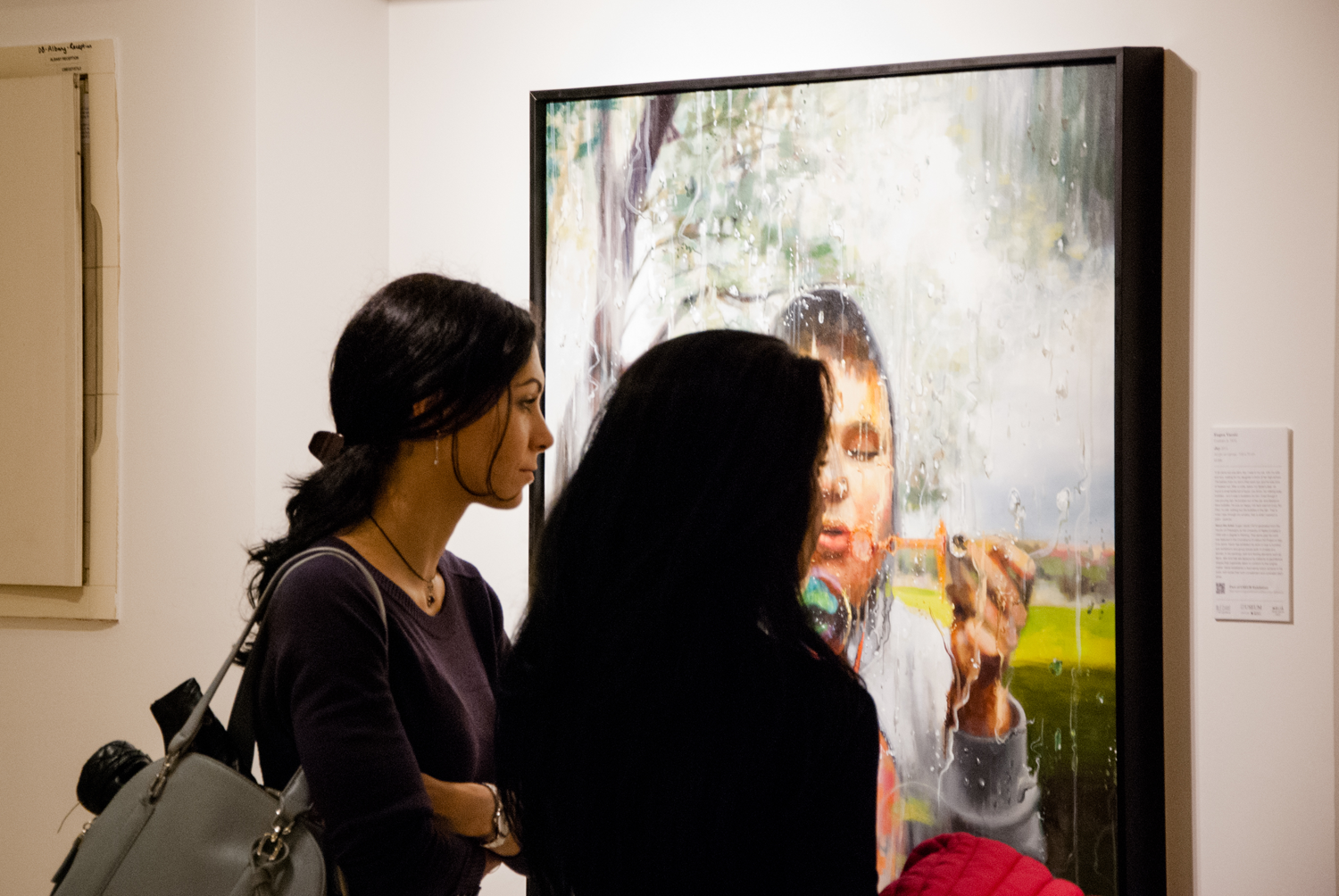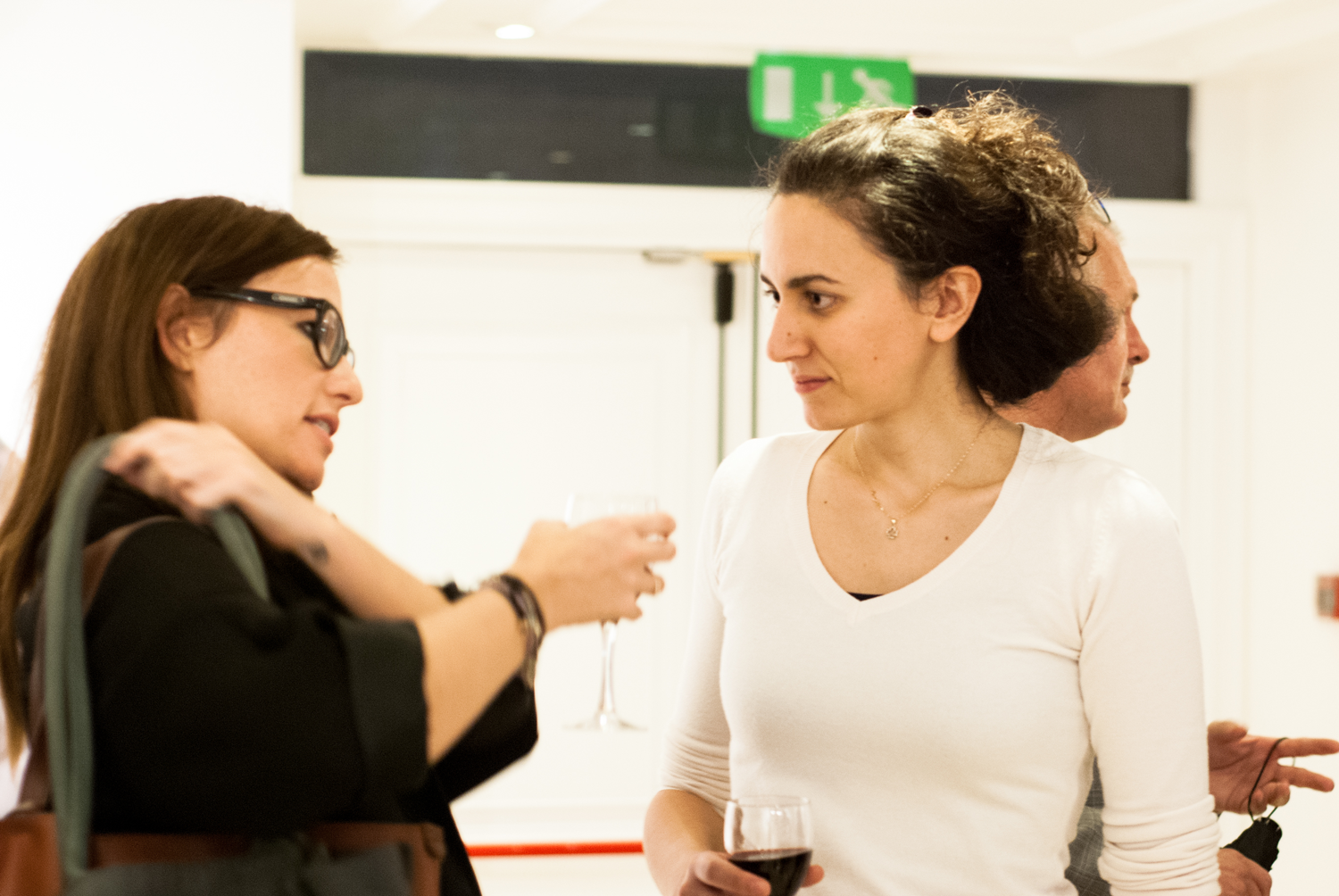 Theopi Scarlatos, Foteini Valeonti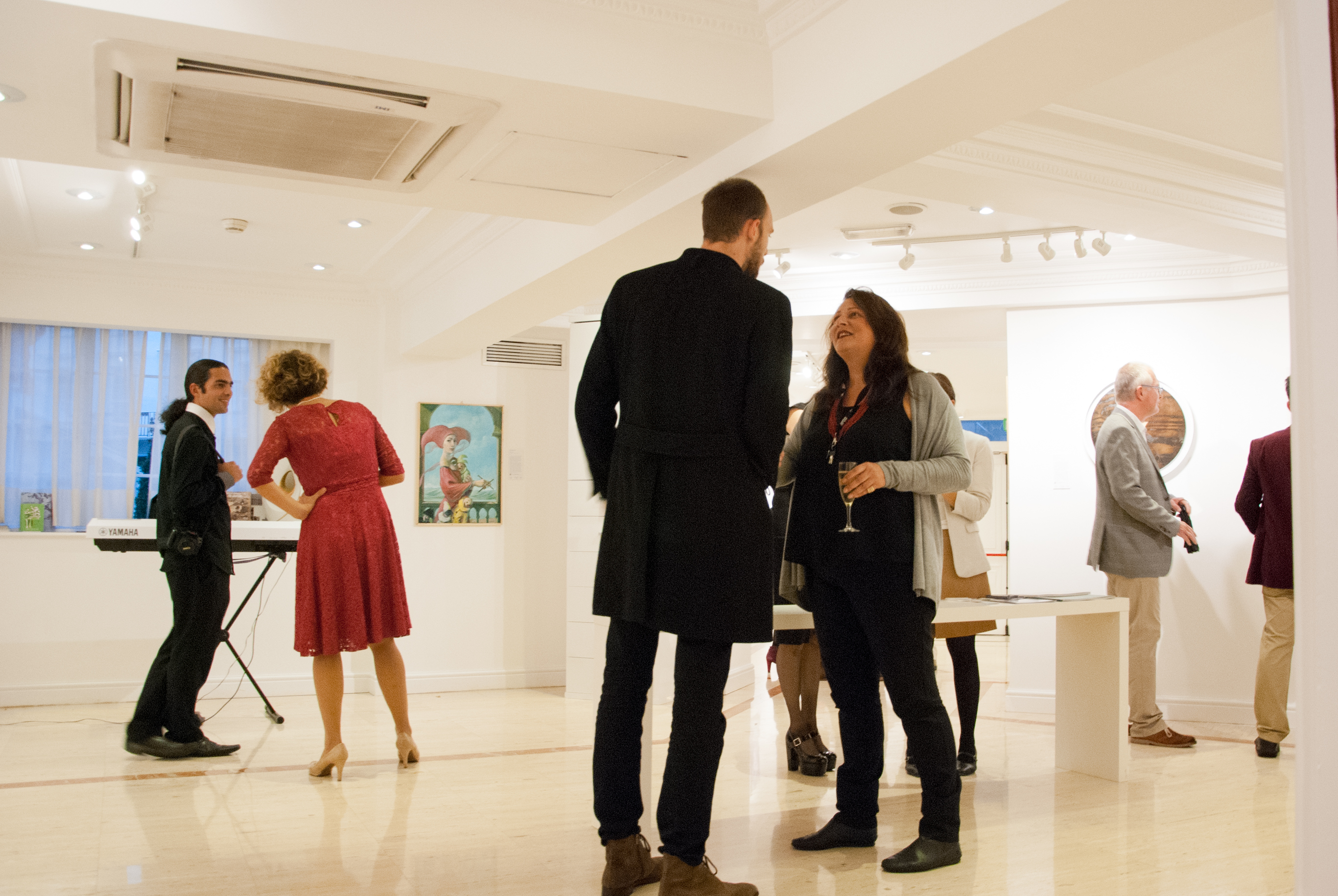 Fabio Tedde on the left, Cristina Cellini Antonini head of Le Dame Art Gallery on the right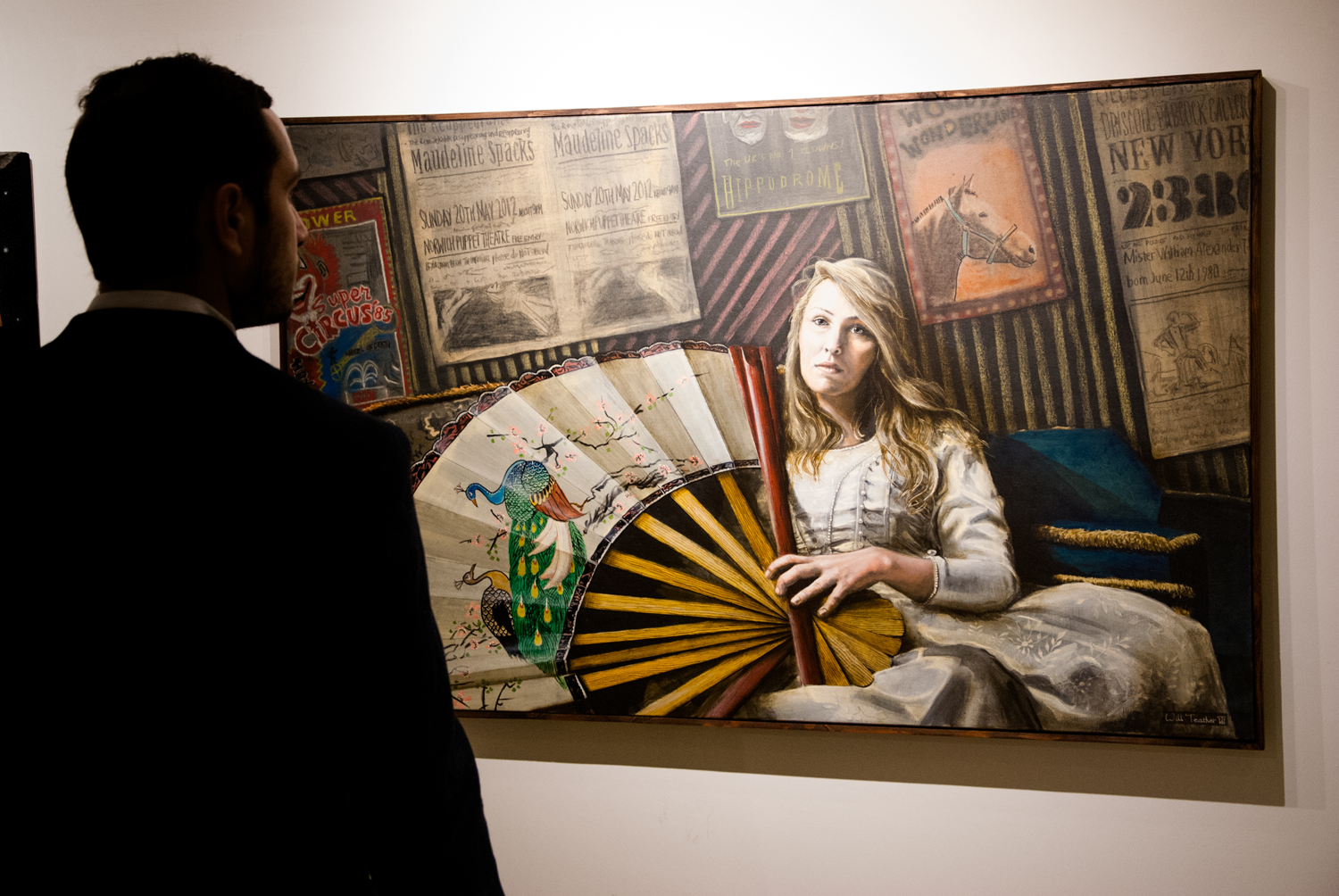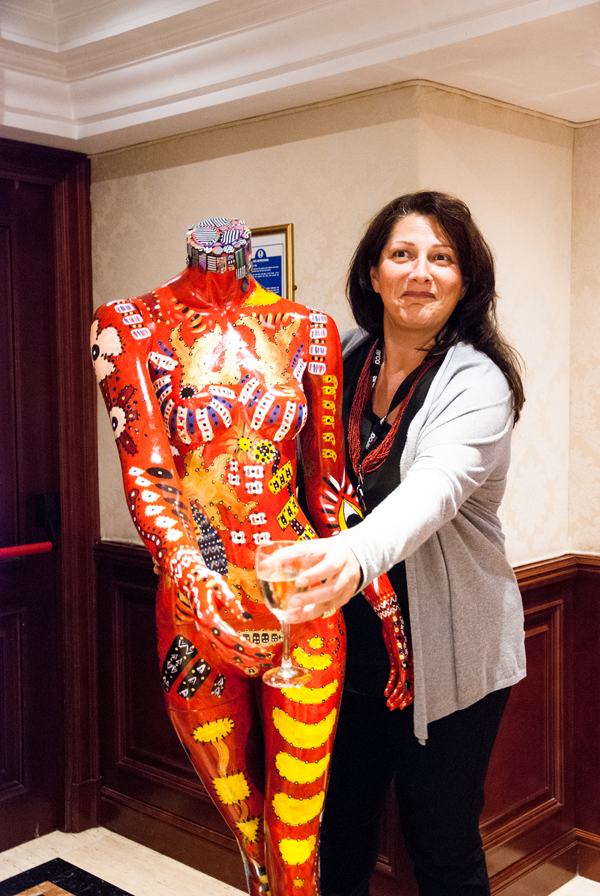 Cristina Cellini Antonini head of Le Dame Art Gallery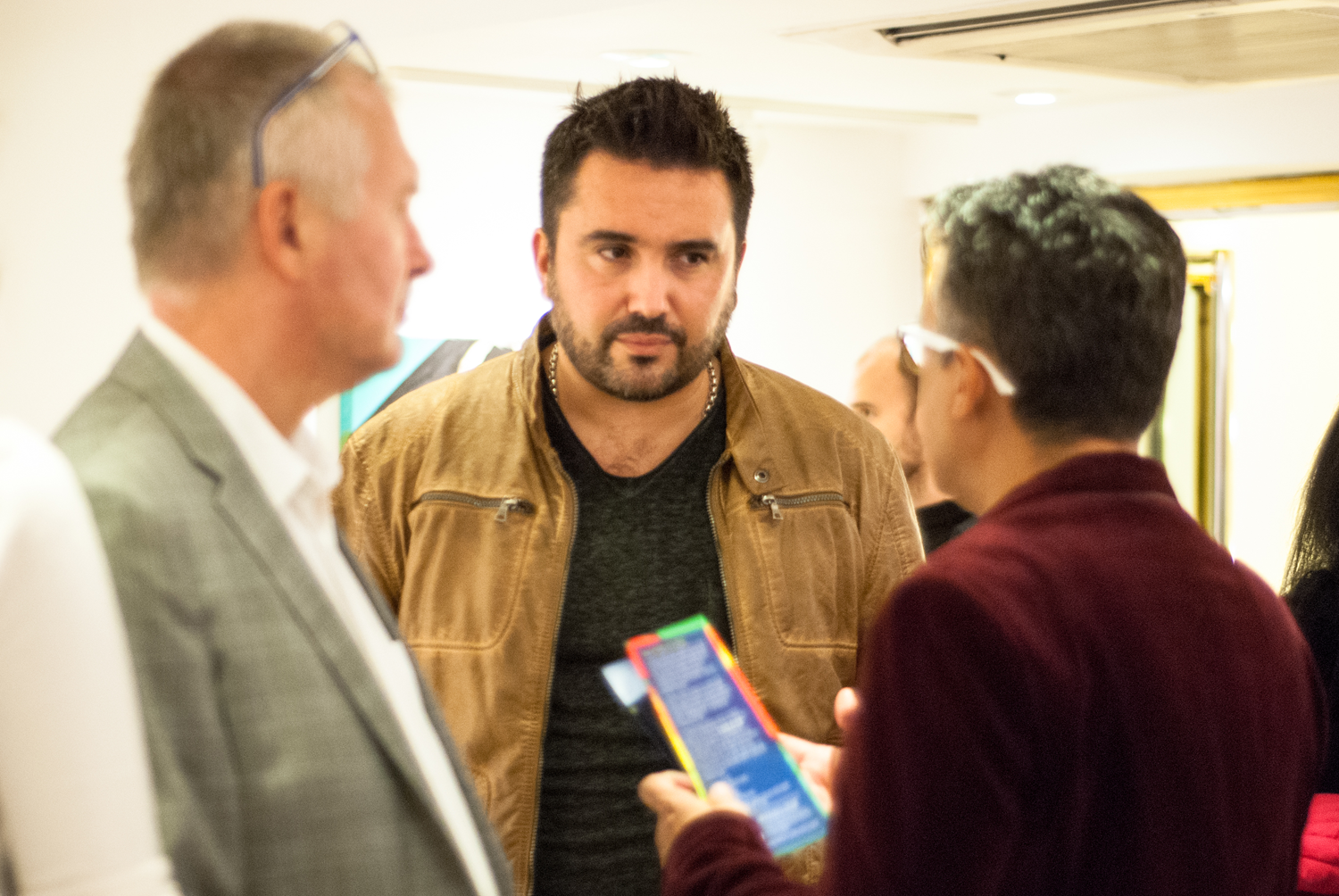 Eugen Varzic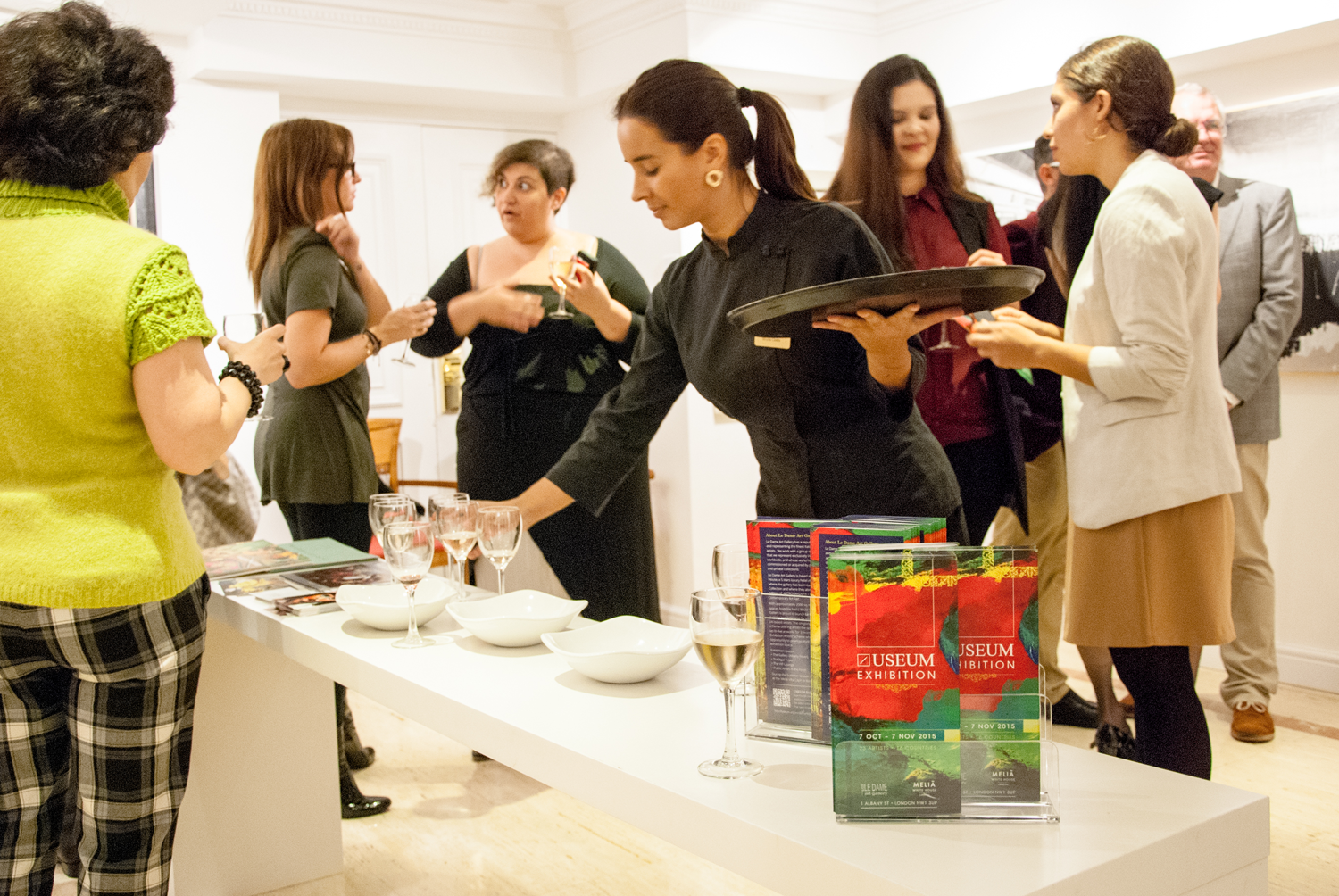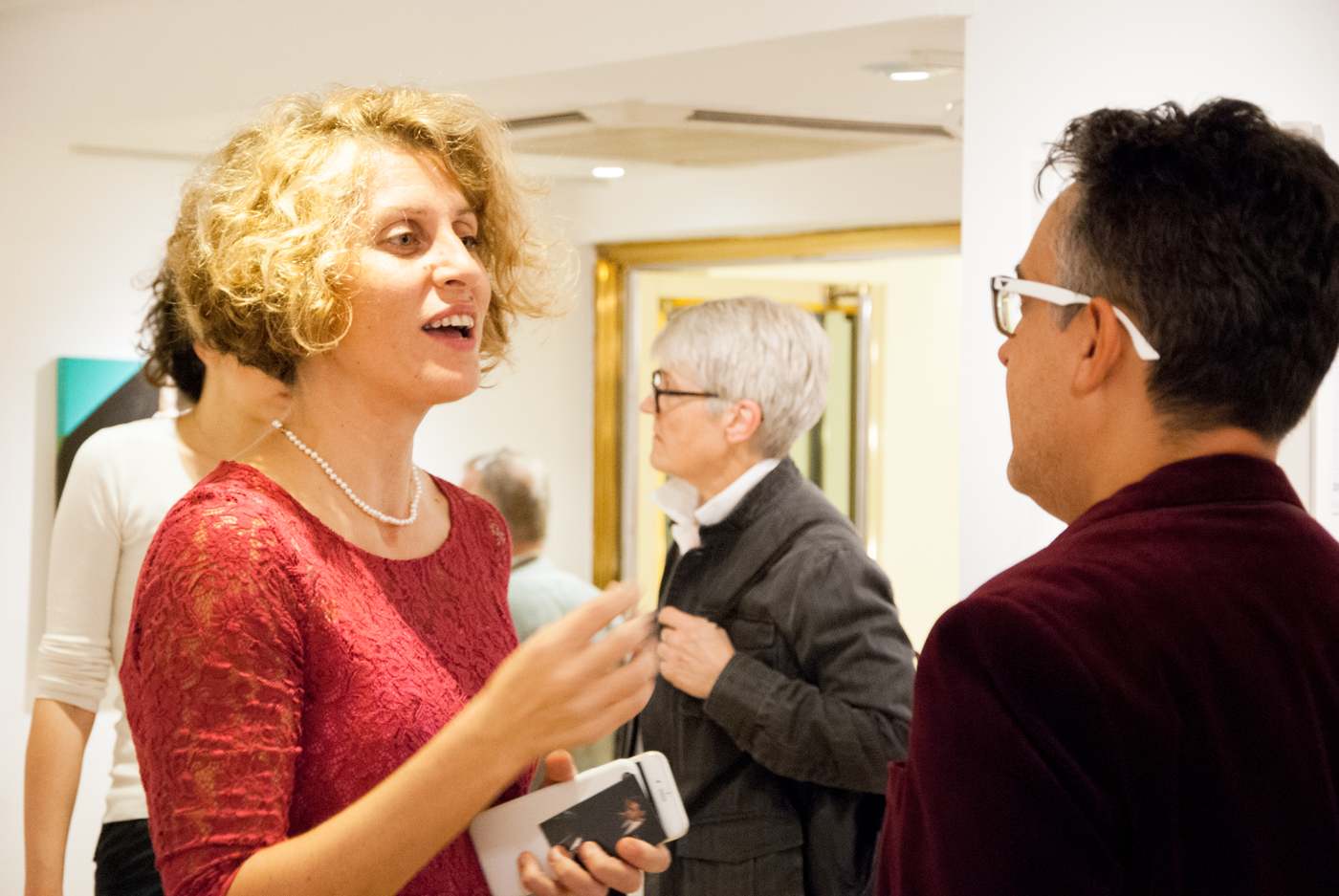 Dimitra Valeonti, Jane Lewis, Gregorio Vallejo Gomariz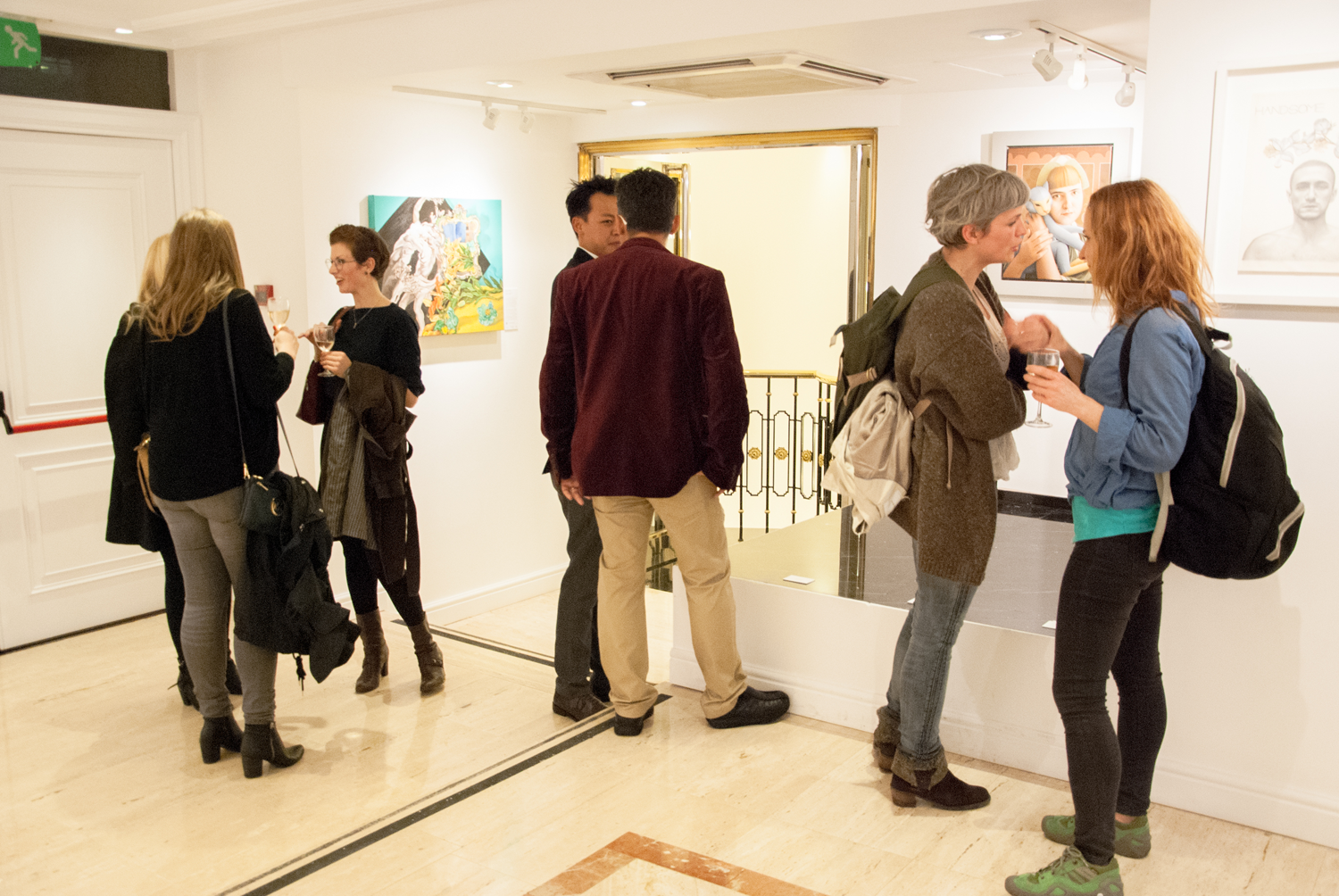 Melinda Mátyás on the right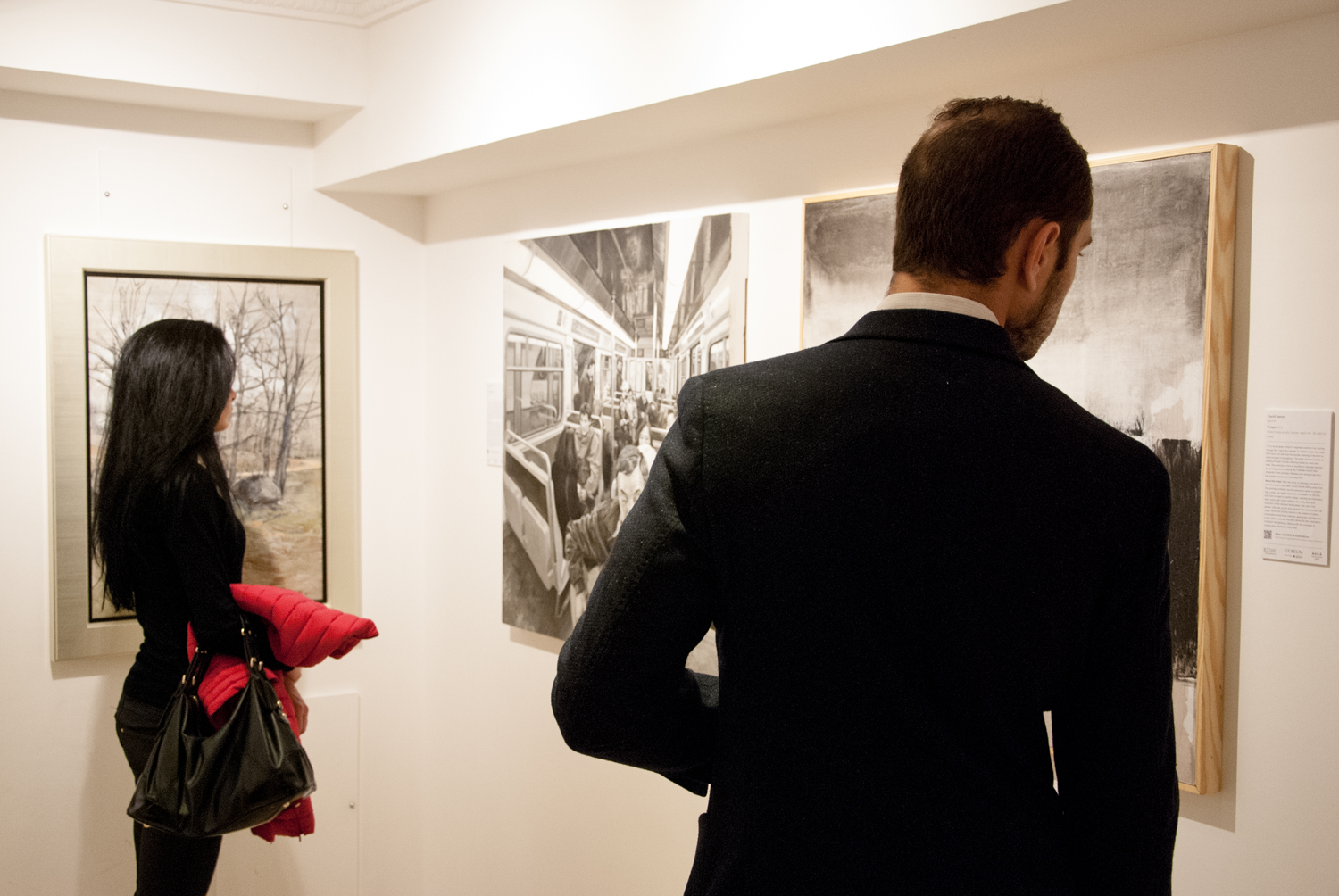 Jesse Voetman, Foteini Valeonti, Cristina Cellini Antonini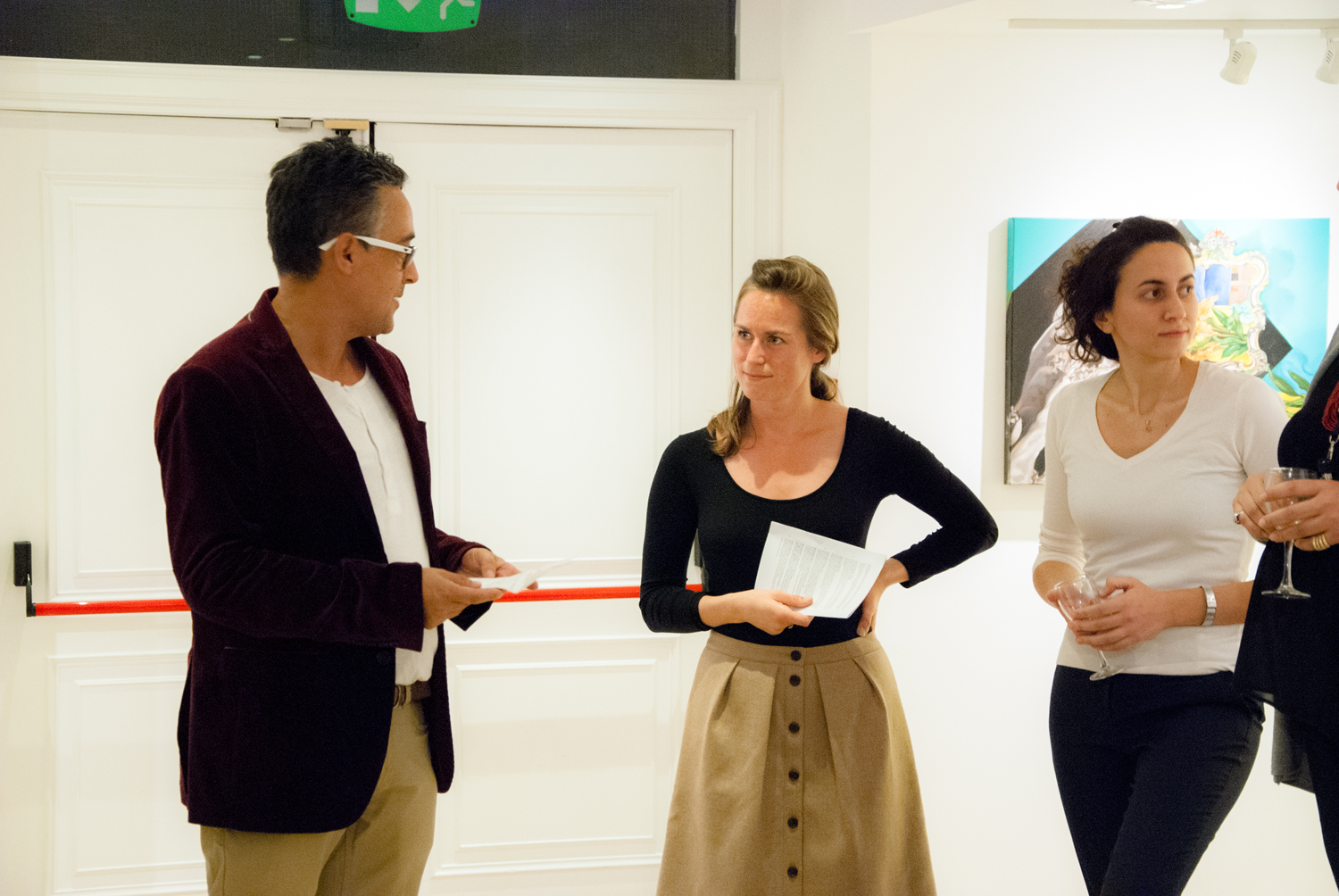 Gregorio Vallejo Gomariz, Jesse Voetman, Foteini Valeonti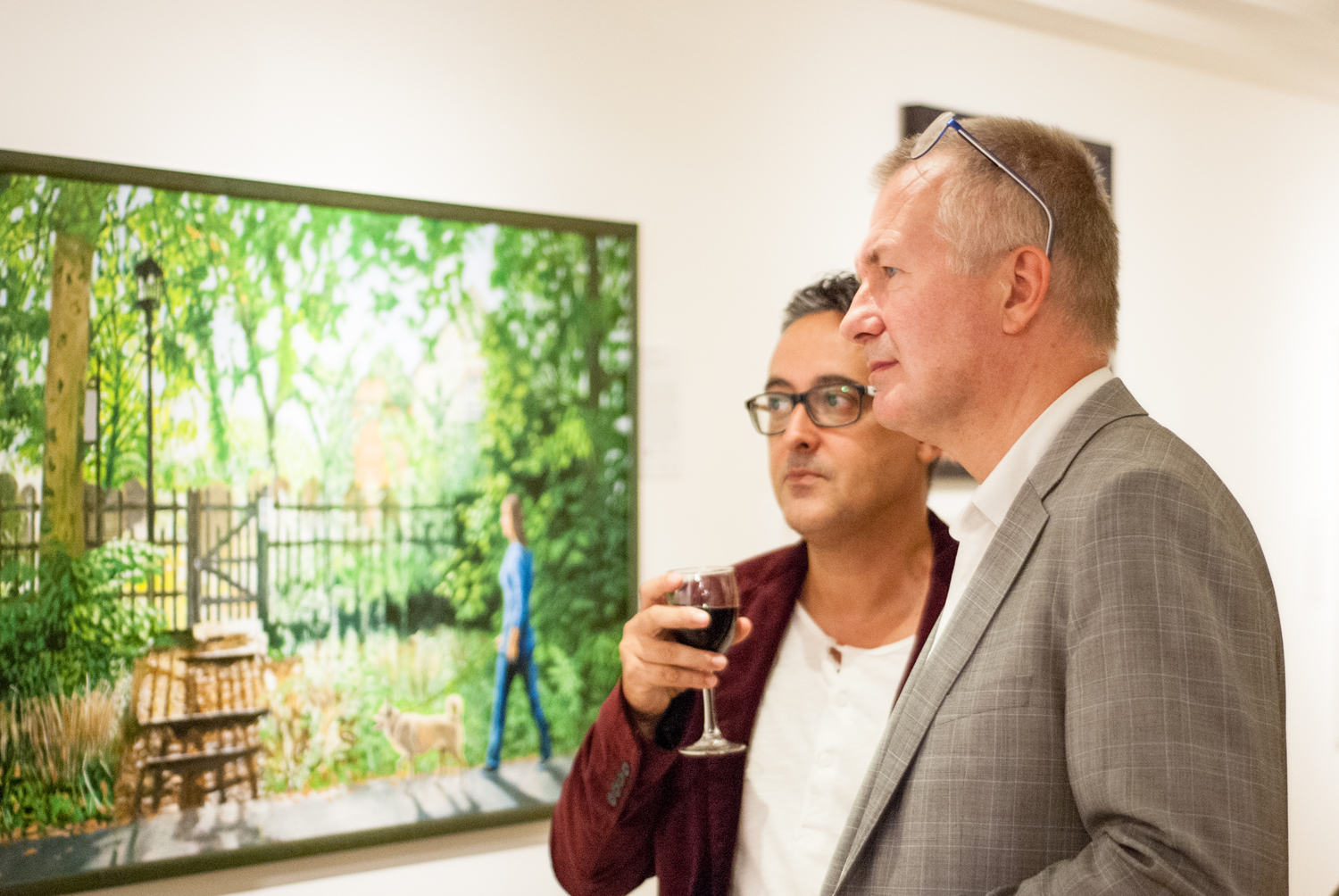 Gregorio Vallejo Gomariz on the left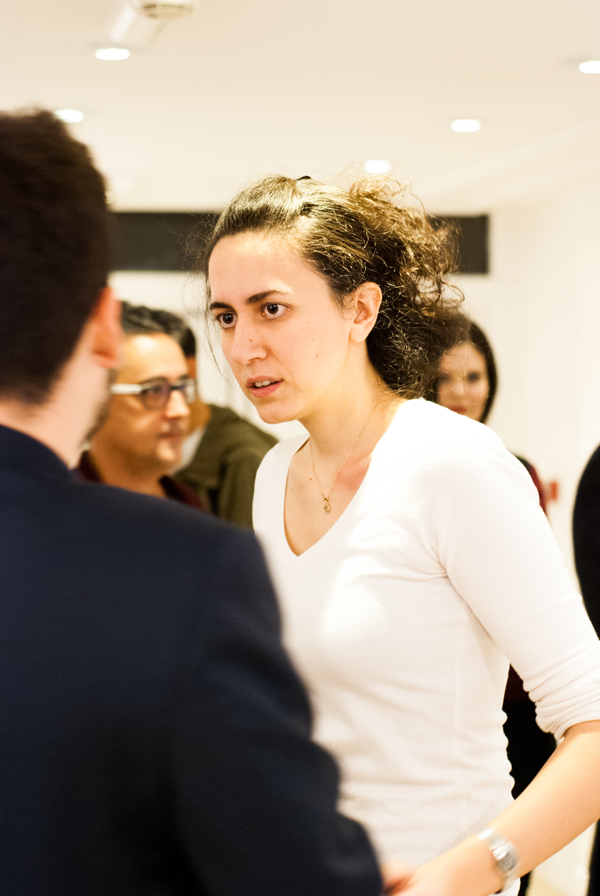 Founder of USEUM Foteini Valeonti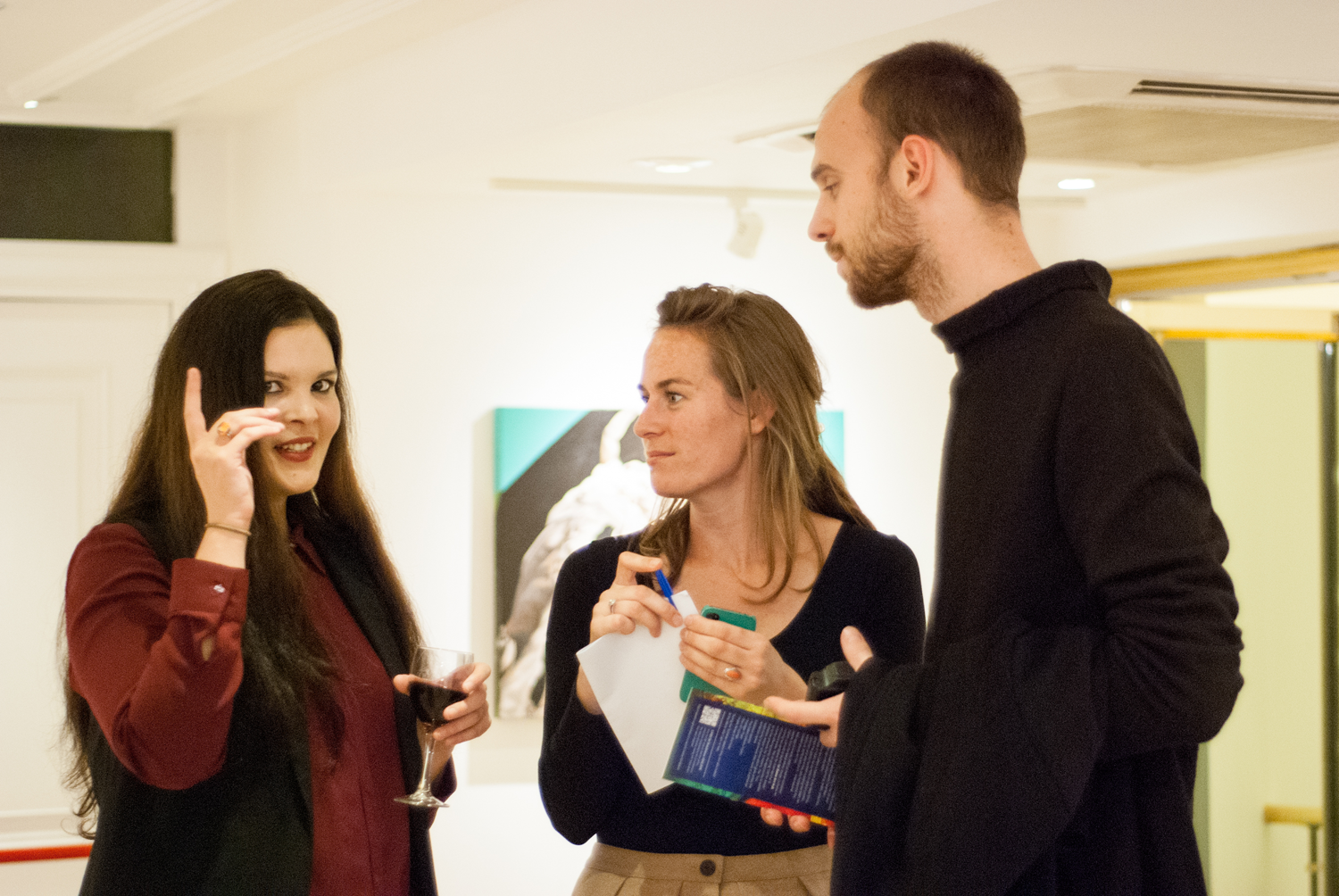 Katerina Karampini, Jesse Voetman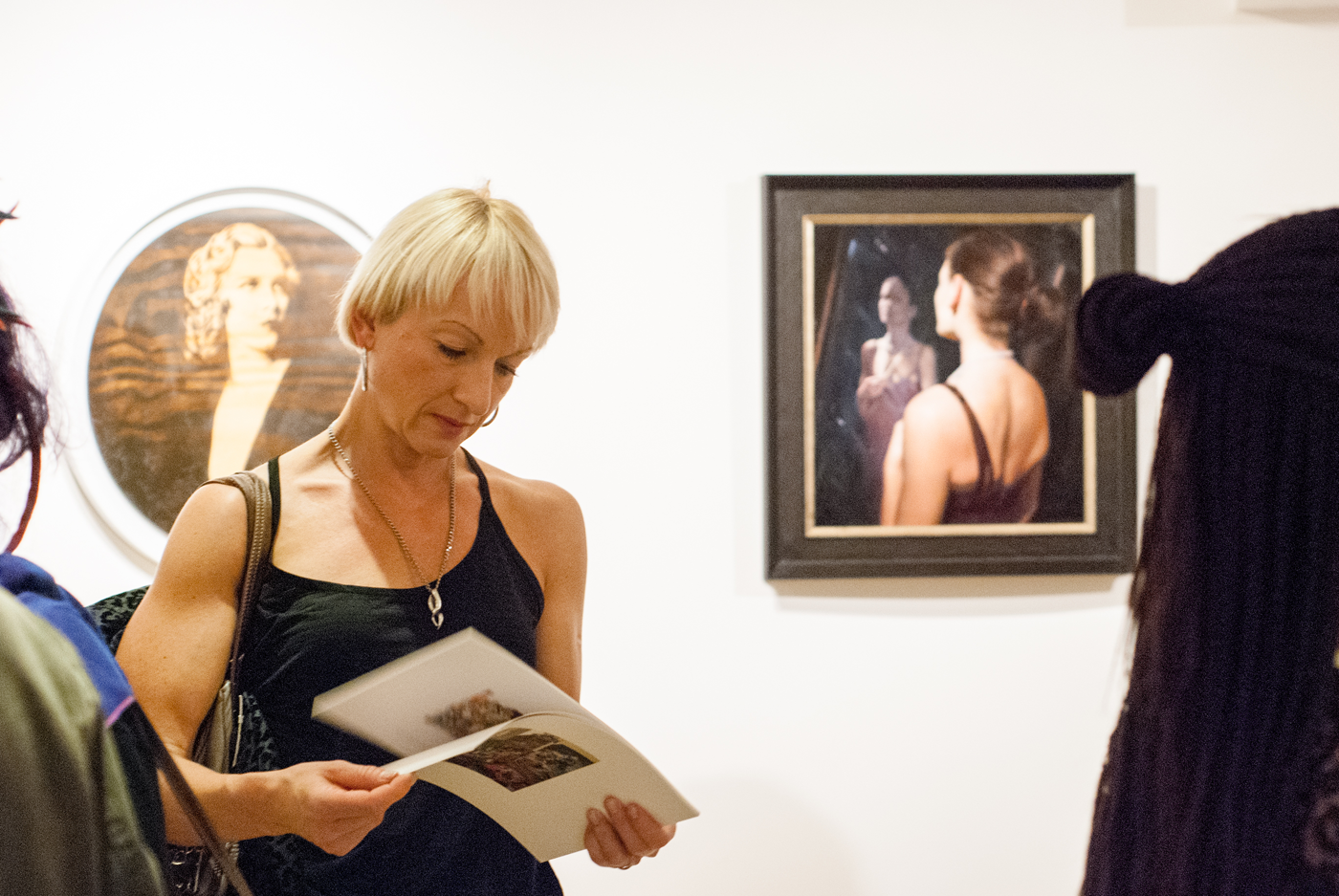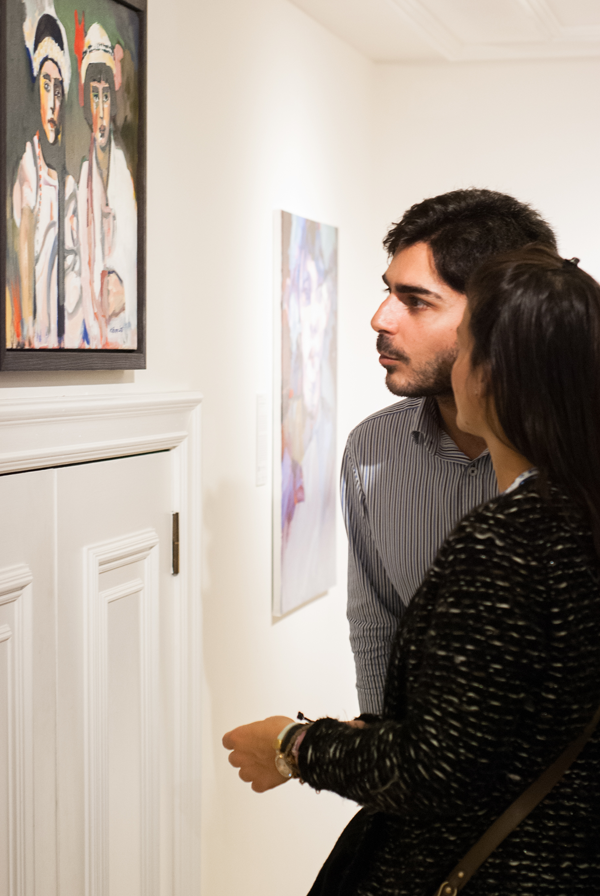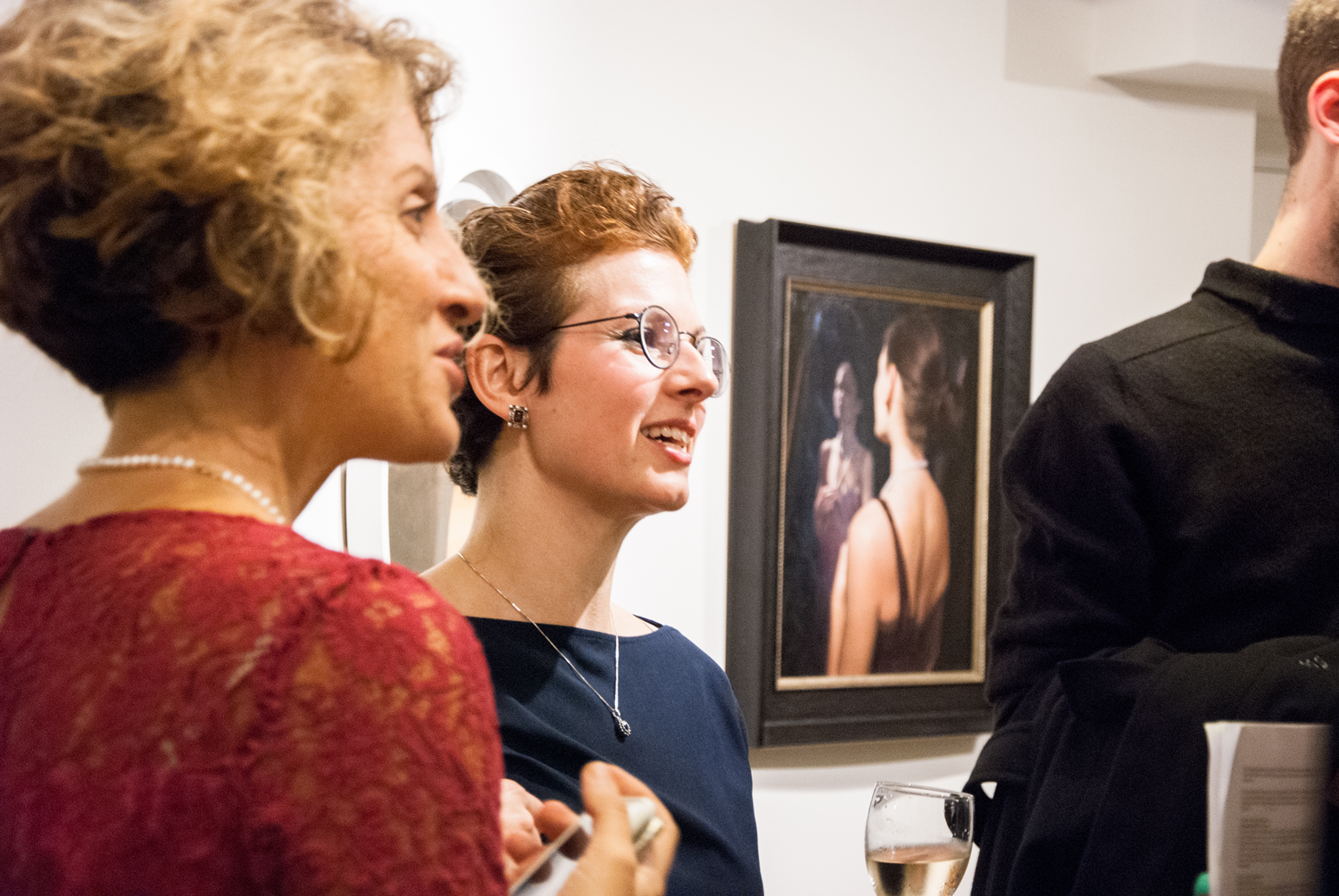 Dimitra Valeonti, Katrine Storebø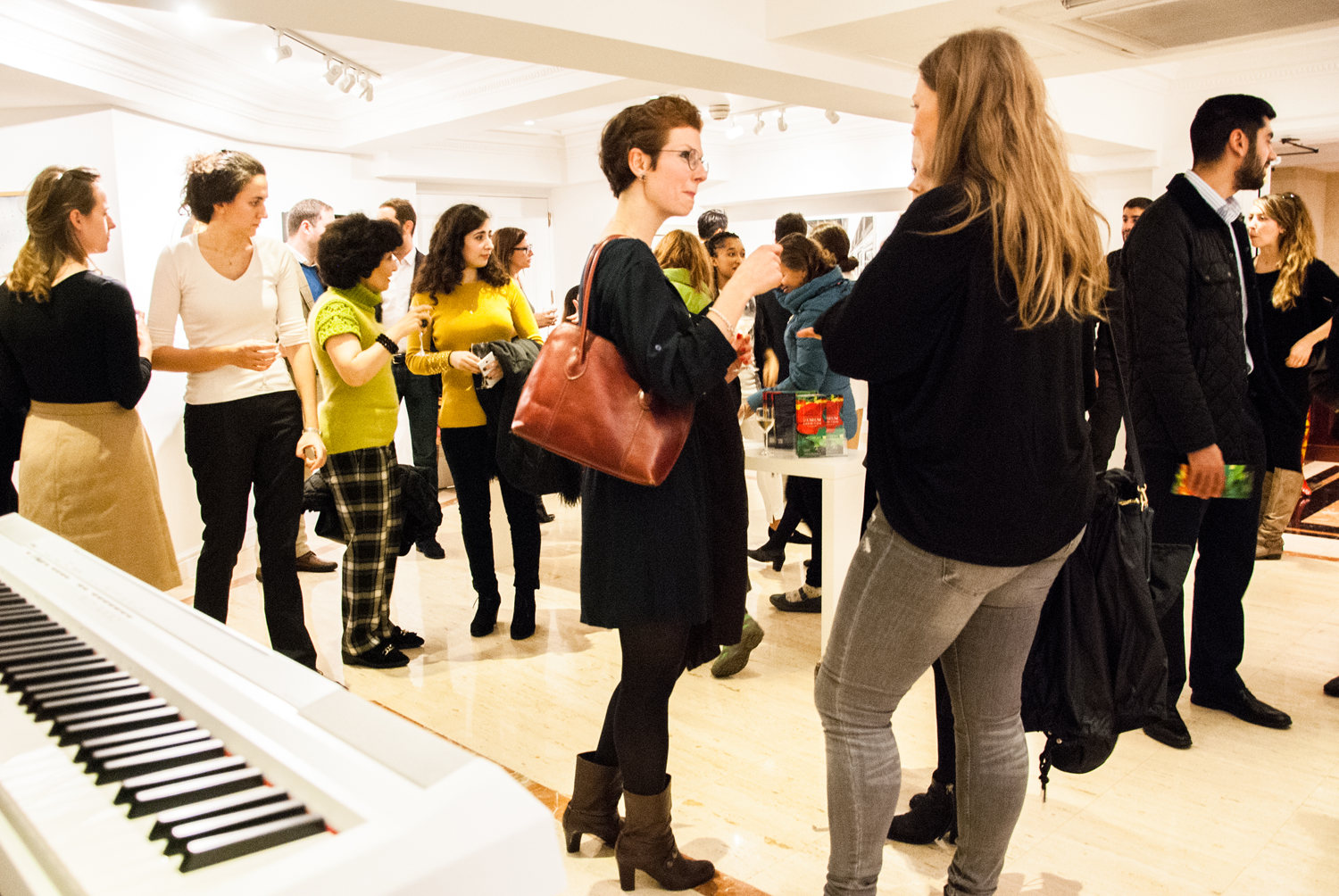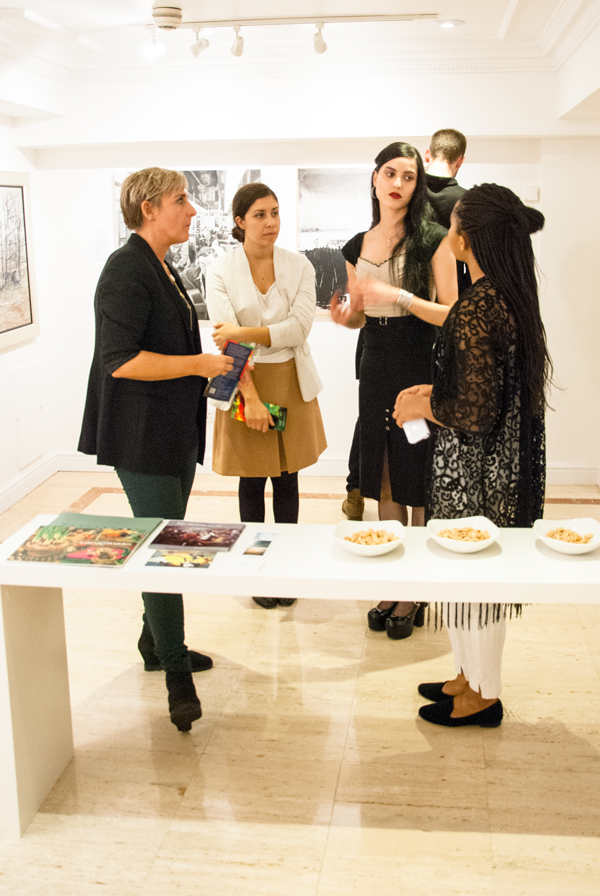 ​
Georgios Tritos on the left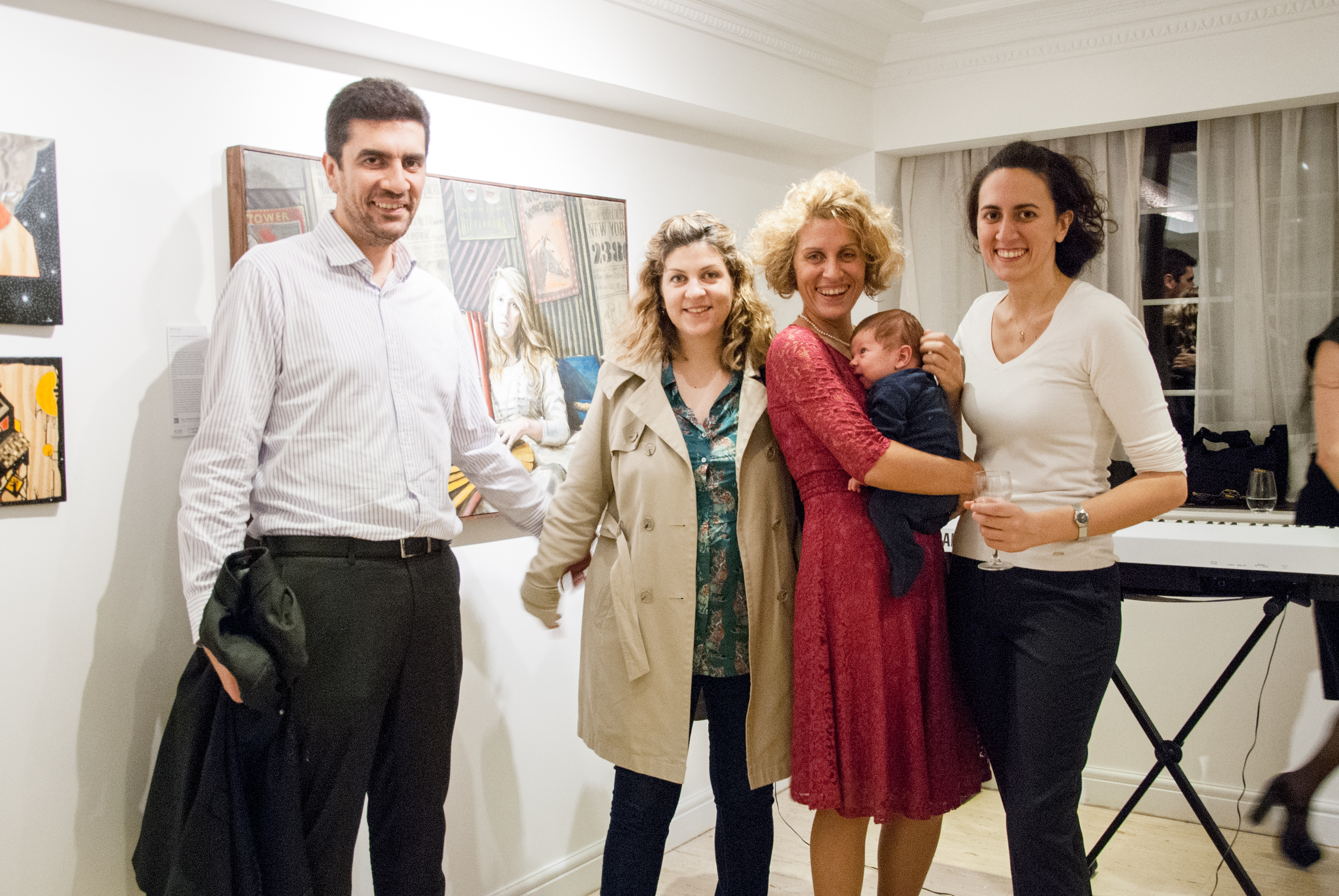 Eftychios Valeontis with his wife Despina Drakaki and his newborn son, along with Foteini Valeonti and Dimitra Valeonti