On USEUM you can download more than 20,000 royalty-free images of artworks that you are free to use for any purpose even commercially. You can download an artwork in 2 ways: from a list of artworks, or from the artwork page. Both ways are demonstrated below. Please bear in mind that USEUM exhibits nearly 90,000 artworks in total and therefore not all artworks are available to download due to copyright limitations.
A. Download an Artwork from a List
To download an artwork from a list, click on the download icon   next to the artwork label as shown below. If there is no arrow next to an artwork, then that means that copyright does not allow us to enable it for download: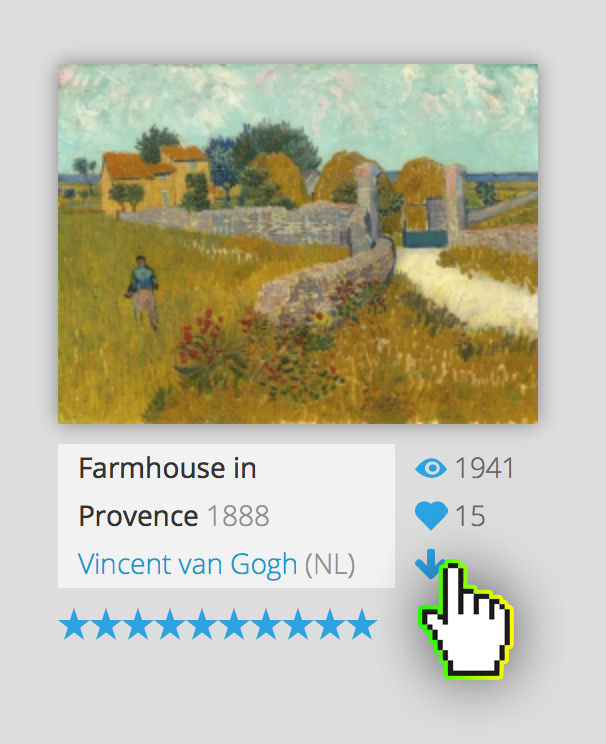 Clicking on the download arrow will present you with a box asking you to verify that you are "not a robot". USEUM receives thousands of visits from robots on a daily basis, so that makes human verification mandatory for downloads.
Once human verification is succeful, please click on the "Download artwork". That will present the following pop-up: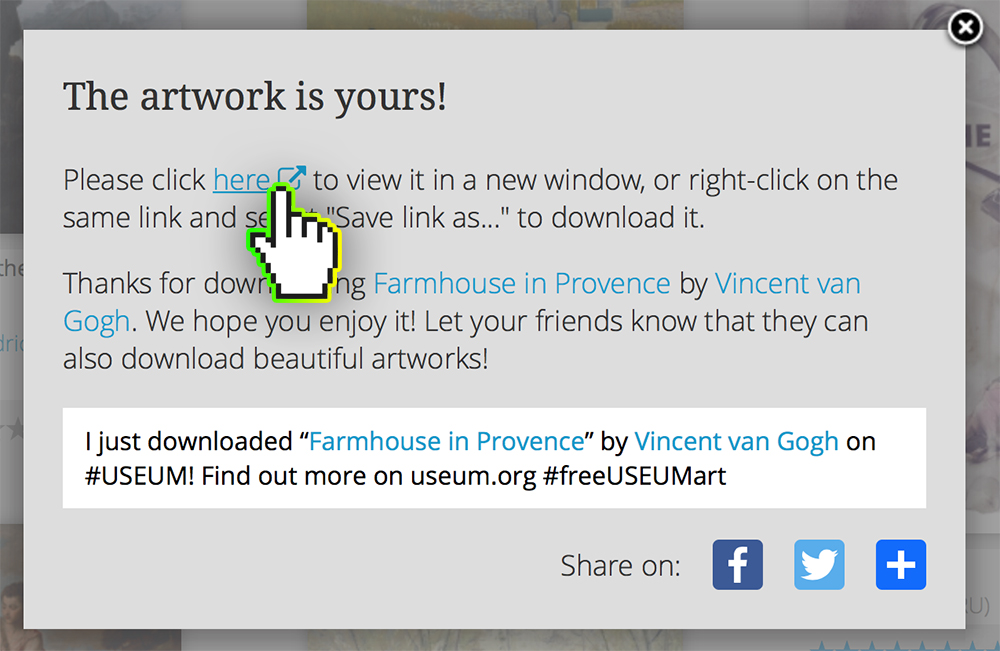 That will open the high-resolution image of this artwork in a new tab in your browser. And from there you can download save it, download it and use it however you like!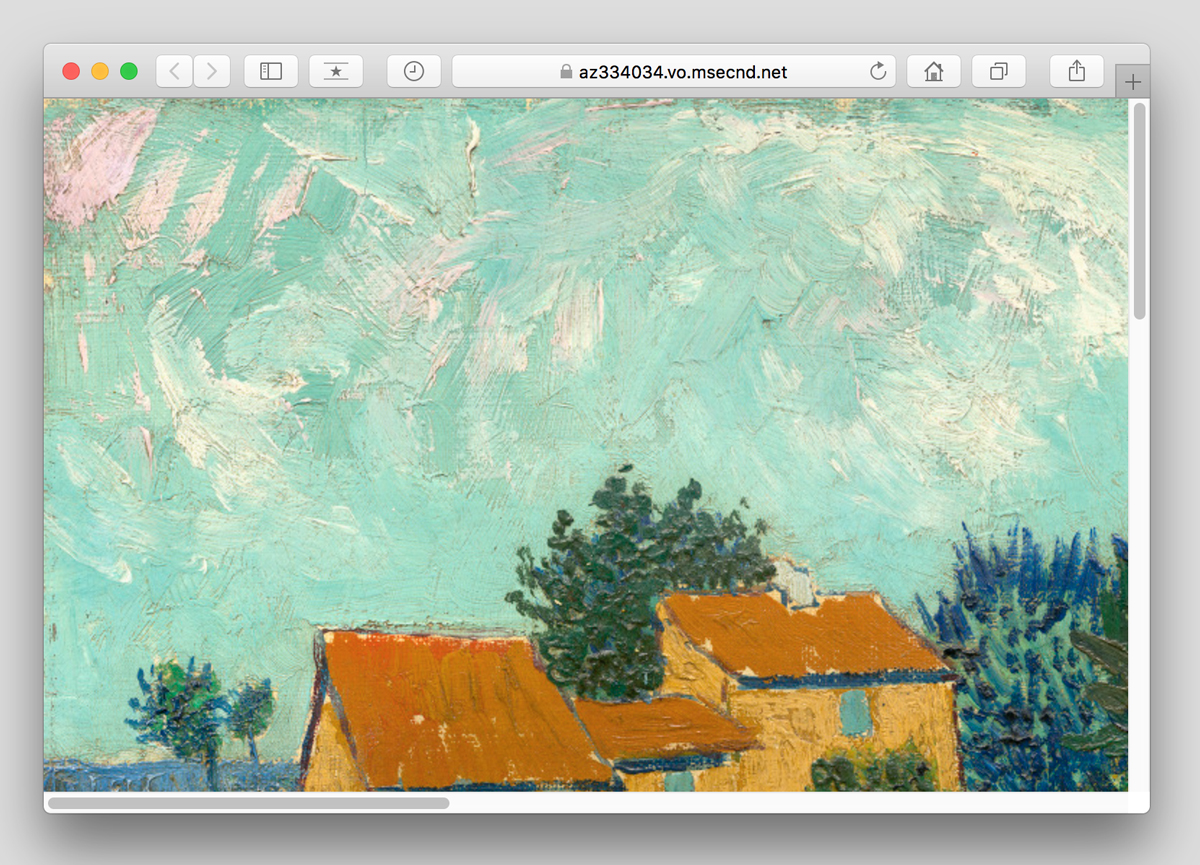 B. Download an Artwork from the Artwork Page
Inside the artwork page there are two ways you can download the royalty-free image of the work you are viewing: from the magnifier under the image, or from the download button on the sidebar.
Download using the Magnifier
You can download an artwork by using the magnifier button right under the artwork image: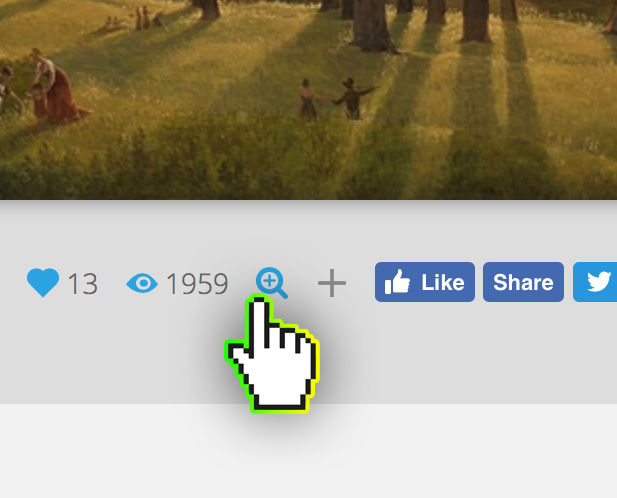 Download using the "Download Artwork" sidebar button
Inside the Artwork Page click on the artwork image and that will reveal the sidebar. There, click on the "Download Artwork" button:

To discover or search for beautiful paintings to download visit our Download Artworks section: