5 April 2016
Happy birthday John William Waterhouse!
Born on this day in 1849, John William Waterhouse was one of the founders of the Pre-Raphaelite Brotherhood, that often sought inspiration in the work of William Shakespeare.
April was also the birth month of Shakespeare himself in 1564. The playwriter died on the 23rd of the same month 400 years ago!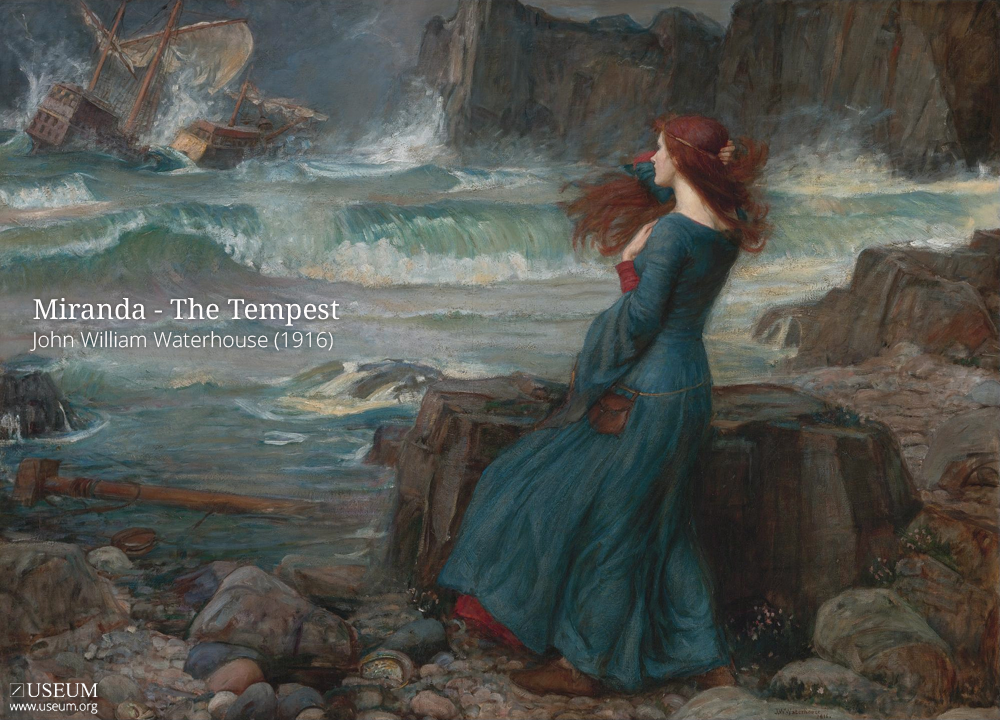 In order to celebrate Shakespeare's 400th death anniversary we have created an exhibition featuring artworks inspired by his plays and not surprisingly most of them come from The Pre-Raphaelite Brotherhood!