Neoclassicism Quotes
The one way for us to become great, perhaps inimitable, is by imitating the ancients.
Drawing is the honesty of art. To draw does not mean simply to reproduce contours: drawing does not consist merely of line. Drawing is also expression, the inner form, the plane and modeling. See what remains after that. Drawing includes three and a half quarters of the content of painting.
A paintings is not completely finished until the artist has separated the spirit from body.
In the arts the way in which an idea is rendered, and the manner in which it is expressed, is much more important than the idea itself. 
Unity and simplicity are the two true sources of beauty.
Grace can never properly be said to exist without beauty; for it is only in the elegant proportions of beautiful forms that can be found that harmonious variety of line and motion which is the essence and charm of grace.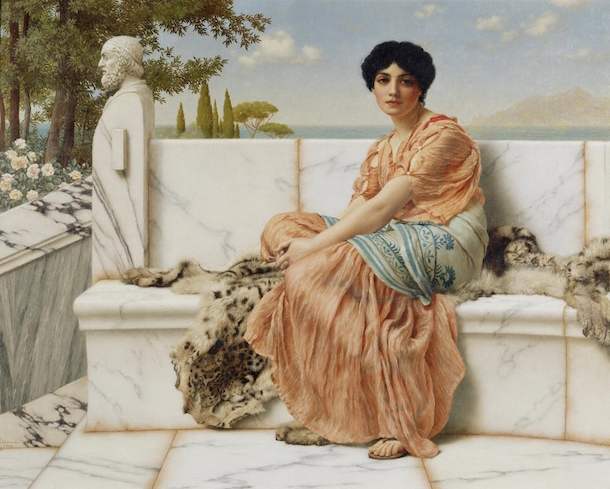 Shop Neoclassicism
USEUM STORE
american express

apple pay

google pay

master

paypal

visa