Der Blaue Reiter
Der Blaue Reiter began in Munich as an abstract counterpart to Die Brücke's distorted figurative style. It was founded by Wassily Kandinsky and Franz Marc, the theoretical centres of the group, and included a number of Russian immigrants and native German artists. The name of the movement means 'the Blue Rider' and derives from Marc's enthusiasm for horses and Kandinsky's love of riders, combined with their belief that blue was the most spiritual colour, as Kandinsky declared many years later.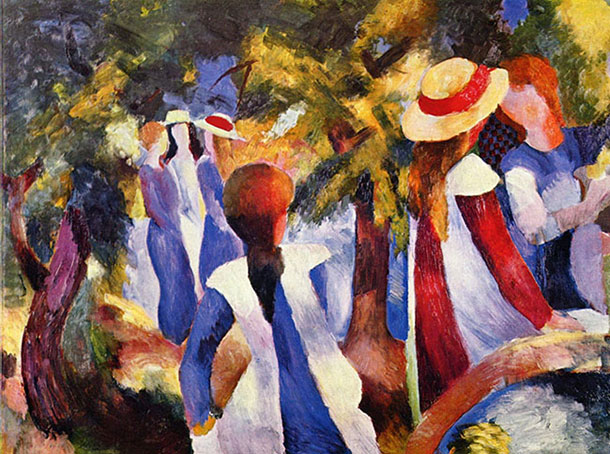 The members of the Der Blaue Reiter (Alexej von Jawlensky, August Macke, Marianne von Werefkin, Gabriele Münter) shared a common desire to express spiritual truths through their art. They were interested in European medieval art and primitivism, as well as in the contemporary, non-figurative art scene of France. As a result of their encounters with Cubism and Fauvism, they moved towards abstraction, symbolic content and spiritual allusion.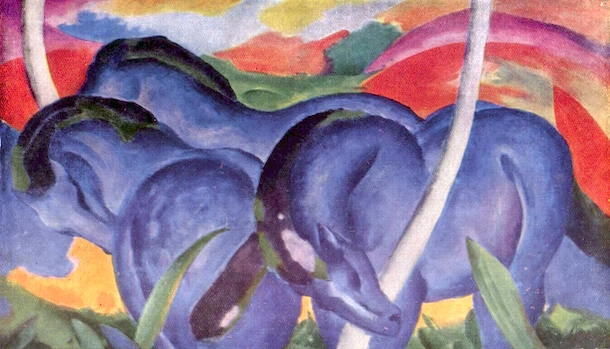 The group was disrupted by the outbreak of the First World War in 1914, as Franz Marc and August Macke were killed in combat. Wassily Kandinsky and the other artists were forced to move back to Russia due to their Russian citizenship. As a result, Der Blaue Reiter was short-lived, lasting for only three years from 1911 to 1914 but it is considered fundamental to the foundation of Expressionism, along with Die Brücke that was founded in 1905.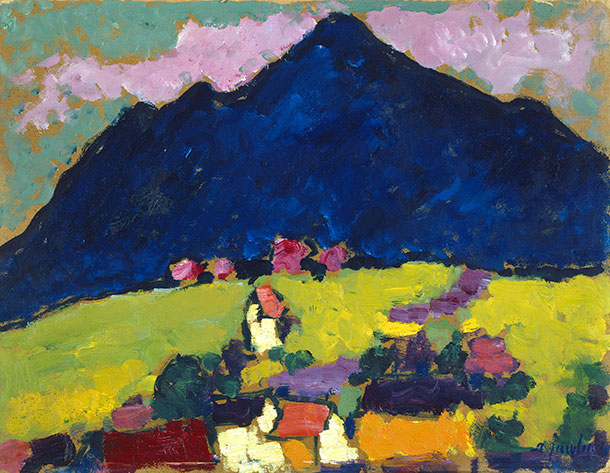 Art today is moving in directions of which our forebears had no inkling; the Horsemen of the Apocalypse are heard galloping through the air; artistic excitement can be felt all over Europe – new artists are signalling to one another from all sides; a glance, a touch of the hand, is enough to convey understanding – Franz Marc
Text by Cristina Motta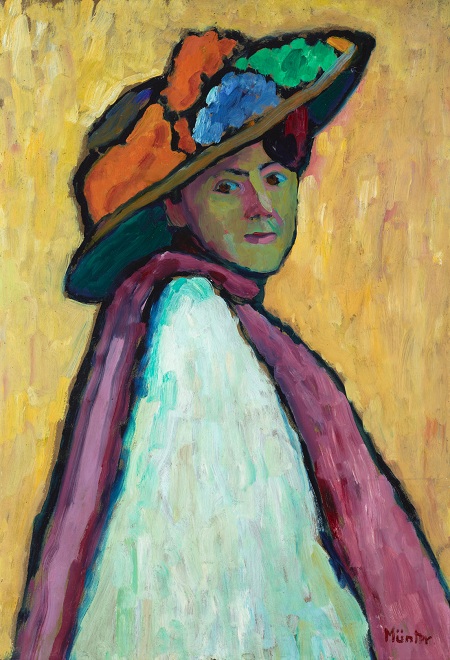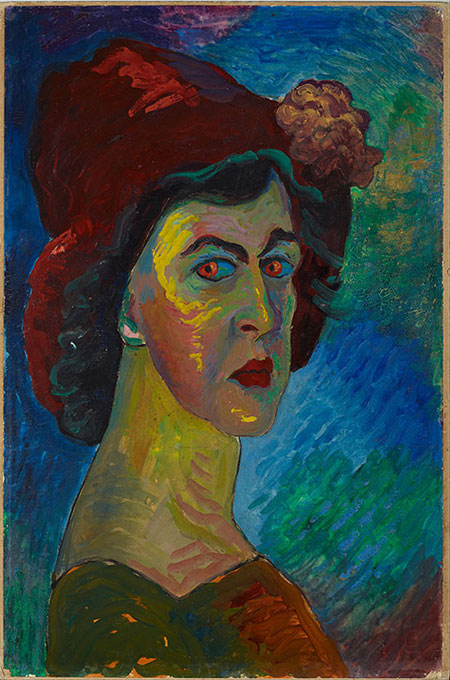 Shop Expressionism
USEUM STORE
american express

apple pay

google pay

master

paypal

visa