15 March 2020
Download the Metropolitan Museum of Art
We are excited to announce the addition of the Metropolitan Museum of Art to the list of museums from which you can download copyright-free artworks and use them in any way you like!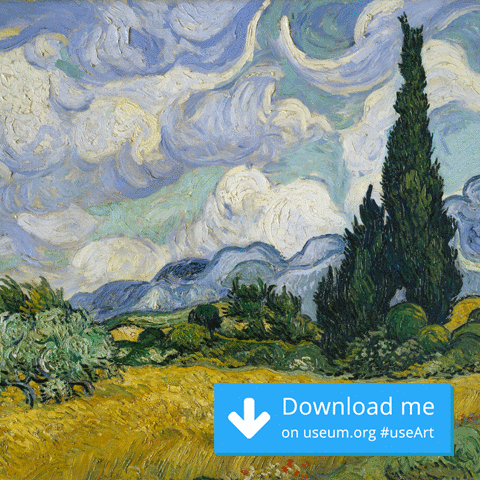 The Metropolitan Museum of Art exhibits thousands of masterpieces you can download, including Vincent Van Gogh's A Wheatfield with Cypresses, Caravaggio's The Musicians, Jean-Léon Gérôme's Pygmalion and Galatea and Edouard Manet's Madame Manet at Bellevue.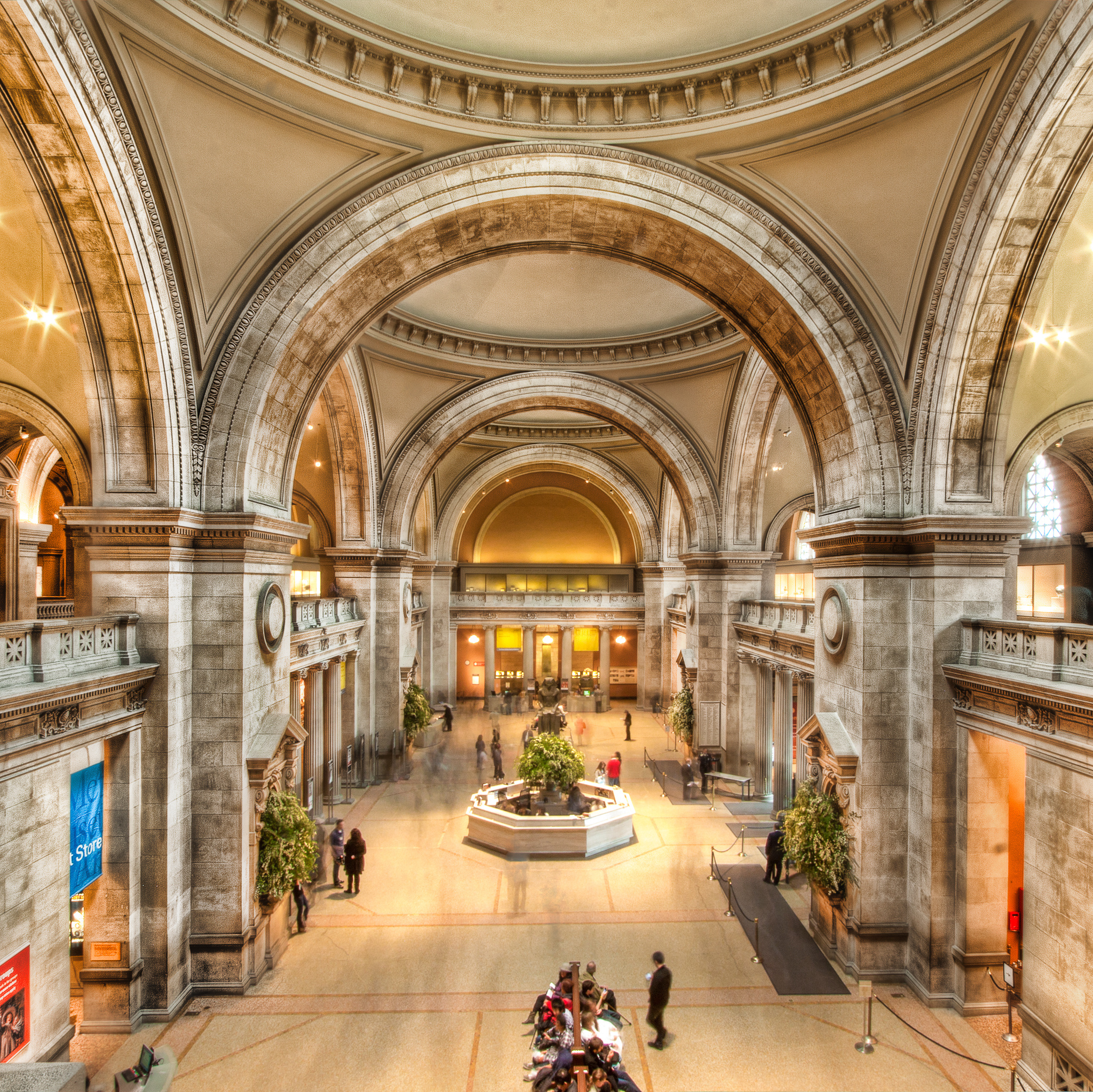 Beginning today the Metropolitan Museum of Art appears at the top of the Download Artworks section, along with the National Gallery of Art in Washington, the Indianapolis Museum of Art, the J. Paul Getty Museum, the National Gallery of Denmark (SMK), the Los Angeles County Museum of Art (LACMA) and the Rijksmuseum, which are other museums you can download artworks from!
Enjoy!