The Interactive Fine Art Gallery
"Monet's Vader with a Parasol" by David Barton
USEUM is an online encyclopedia of Art, a digital museum of paintings and a vibrant community of art lovers and artists. Explore and interact with thousands of paintings from famous classic masterpieces to contemporary artists from around the world.
Join our Art Community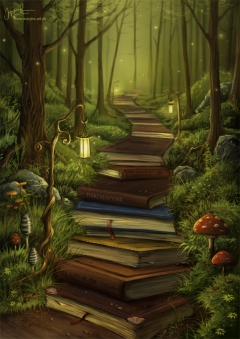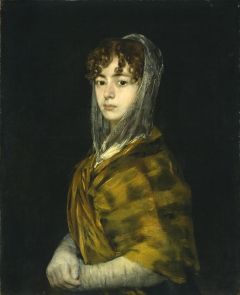 Rate, Curate, Heart & Add Artworks
Join our community and interact with like-minded people who share a passion for art across the world. Register for a free Art Lover account to be able to "heart" your favorite artworks and pin them to your member page.
Join as an Artist
Exhibit your artworks next to Old Masters and profit from your own Shop by selling premium quality products, such as archival quality prints, American Apparel T-Shirts, worldwide!
34 K

Artworks have been viewed 34,532 times.

510

Artworks have been added to favourites 510 times.

465

465 artworks.

64

64 followers.
Send e-Cards
Pick any artwork you like and send it as a gorgeous art e-Card for free through our website or via USEUM's iPhone app!
Are you Interested in Art and Enjoy Writing?
Become one of USEUM's contributing authors as we build the world's Art encyclopedia. Subjects will relate to artists, art movements and famous artworks, so if you are interested in contributing please e-mail us at
Browse USEUM Shop
Discover museum-quality fine art prints and gifts featuring beautiful art of all times & genres. USEUM Shop works with top tier manufacturers to offer premium quality prints and other products in great prices.